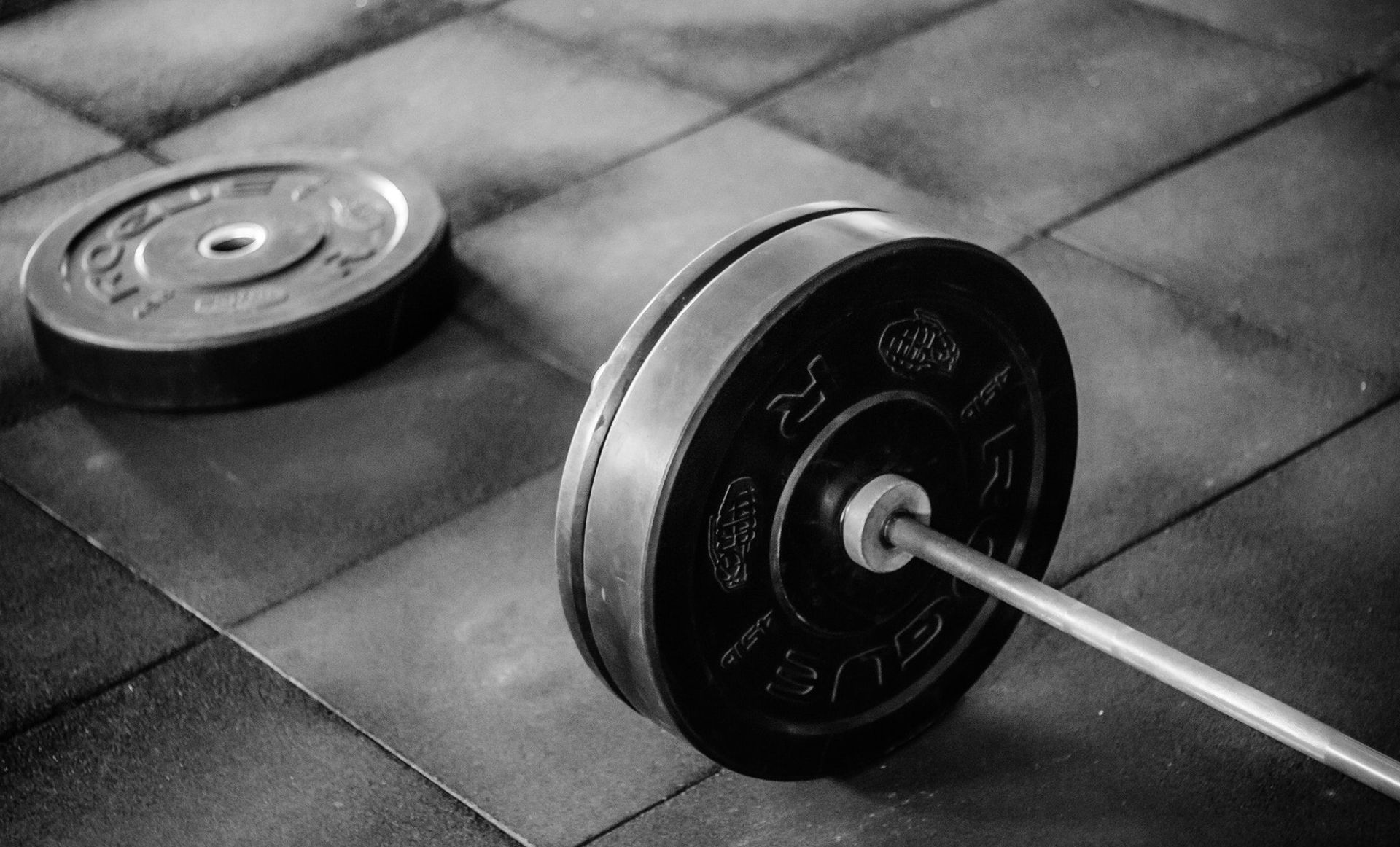 God has blessed us with the gift of His word, which contains encouraging Bible verses. The Bible verses below will bring daily inspiration as well as comfort, strength, and encouragement to deal with life's obstacles, especially during this season of uncertainty. 
ISAIAH 41:10 
"So do not fear, for I am with you; do not be dismayed, for I am your God. I will strengthen you and help you; I will uphold you with my righteous right hand." 
Fear can overcome us, but God is all-powerful and will provide us with all the strength we require. When you are going through a difficult period, remember this Bible verse about strength. 
PHILIPPIANS 4:12-13 
"I know what it is to be in need, and I know what it is to have plenty. I have learned the secret of being content in any and every situation, whether well fed or hungry, whether living in plenty or in want. I can do all this through him who gives me strength." 
Christ is the source of true happiness. This scripture is significant while seeking for Bible verses about strength. Whatever you are going through, turn to God and He will sustain you. 
PSALM 46:1-3 
"God is our refuge and strength, an ever-present help in trouble. Therefore we will not fear, though the earth give way and the mountains fall into the heart of the sea, though its waters roar and foam and the mountains quake with their surging." 
This is a wonderful Bible scripture about comfort and strength. Whatever life throws at us, we can have faith that God will meet us where we are and guide us forward. 
DEUTERONOMY 31:6 
"Be strong and courageous. Do not be afraid or terrified because of them, for the Lord your God goes with you; he will never leave you nor forsake you." 
God holds the power to give men and women strength and courage — essential ingredients needed to help push back against fear and terror. God never leaves us, as this Bible verse about strength proclaims. 
PSALM 22:19 
"But you, Lord, do not be far from me. You are my strength; come quickly to help me." 
This text reminds us once more that God can come to our aid swiftly when we fall. In a world in which life can change in a split second, this Bible verse about strength reminds us that help can also quickly be found in the Lord. 
PROVERBS 18:10 
"The name of the Lord is a fortified tower; the righteous run to it and are safe." 
Among the many Bible scriptures on strength in times of adversity are those that encourage us to think of God as a shield or fortress. One of the verses that helps bring this concept to life is Proverbs 18:10. 
ISAIAH 40:29 
"He gives strength to the weary and increases the power of the weak." 
We can discover strength in the Lord in our weakness. Life might get us down, but when it does we should reflect on Bible verses about strength to remember and rediscover Truth, as we take our struggles to God in prayer.